The Problem
Concept Tests Lacked Efficiency
The largest toy manufacturer in North America, was looking for a way to increase the efficiency of their concept testing process. The company tests up to 50 concepts per year across their existing and potential product lines. Leadership found that their concepts tests were taking too long, and the resulting metrics and reporting lacked the accessibility and standardization needed for stakeholders to make timely decisions.
The Solution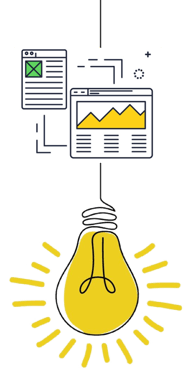 Develop Survey Template and Portal
The toy manufacturer partnered with Jibunu to develop a survey template and an accompanying portal to organize their data in an easily accessible and understandable format for company stakeholders. The Concept Testing Portal would aggregate data collected across dozens of concept tests and display key metrics in table and chart formats. The portal would feature the ability to filter the data sets across various levels such as consumer and child age, region, income, retailers, and residence type.
Portal Features
A survey template was created to reduce turnaround times for concept test waves. The design would also allow for additional questions to be added over time and feed into the portal seamlessly.
Near-real Time Survey Data Syncing

Exportable Data

Password Protected Access to Portal

Concept Text and Image Heatmaps

Open-end Feedback

Concept Comparison Dashboard

Individual Concept Dashboard

Ability to Add Custom Questions
The Process
To bring the solution to life Jibunu's Market Research Software Development team was commissioned. Initial discovery meetings were set up to discuss the needs of the portal and establish the objectives and timeline. Before development Jibunu met with the client to discuss the layout of the portal, review mockups, and offer suggestions based on the goals of the portal.
Once aligned on the goals and specifications, Version 1.0 of the portal was developed. Throughout the development process there was open communication between the Jibunu and the client's teams including status updates and periodic meetings to review different aspects of the portal as it was being developed. The initial development of the portal was complete in a few weeks and in the proceeding weeks minor adjustments were made as user feedback came in.

The Result/Impact
Quick Meaningful Insights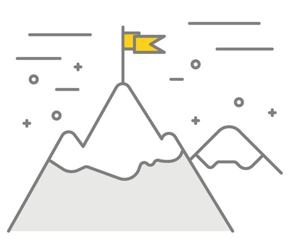 The survey template and Concept Testing Portal enabled the client to be more agile with their concepting testing surveys while providing quick yet meaningful insights for their decision-making process of future product launches. With the success of the portal the client plans to partner with Jibunu on an expansion of the portal and their data collection methodologies.